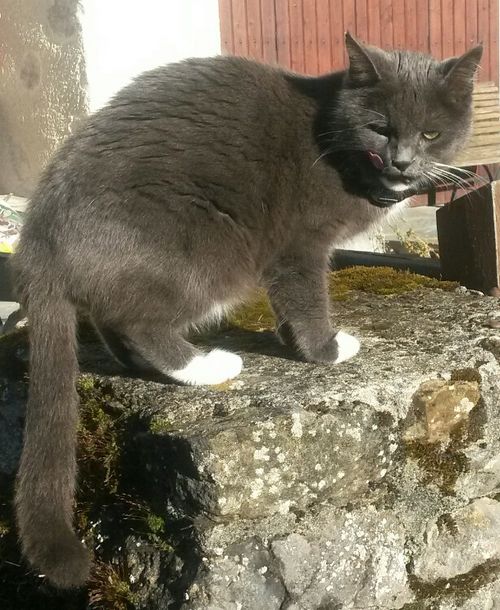 A few days ago we had the visit of a long-time "visitor" of Frimousse Blog. Passing by the house of Plume's Masters, as we were walking her back to her car, she said: "They don't have cats, do they?"
"They had! Plume!"
Plume died in June last year. The disease as Tigri's – Chronic kidney disease (CKD). She was only 8 years old.
http://frimousseblog.fr/en/2016/06/our-part-time-pussy/
—–> Some visitors experience difficulties at posting comments on the blog. Therefore I've decided to re-activate the possibility of posting comments on http://frimousse74.canalblog.com/. Thank you for using this possibility with moderation.